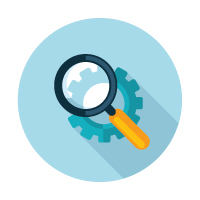 Inspection
Making scrutiny into customers' facilities and existing equipment.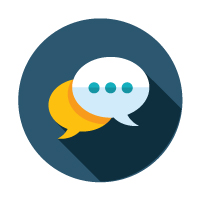 Consultation
Friendly and complimentary consultation for the big picture of customers' needs for installation & repair or plan for system change and remodeling plan.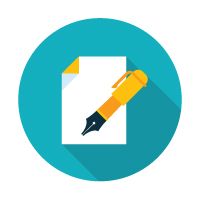 Proposal
Providing visualizing and actualizing proposal to solve customers' nagging problems based on the date collected from the inspection stage.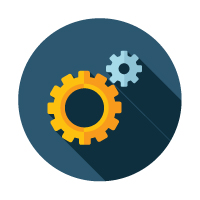 Development
Alteration and reinforcement of work to minimize anticipated defects.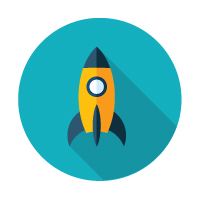 Completion
Closing overhaul and complete the work for integrity.